Halaman
1
dari
1
•
Share
•

♥ Hidden Link & No LEACHER ♥
Reply to See Link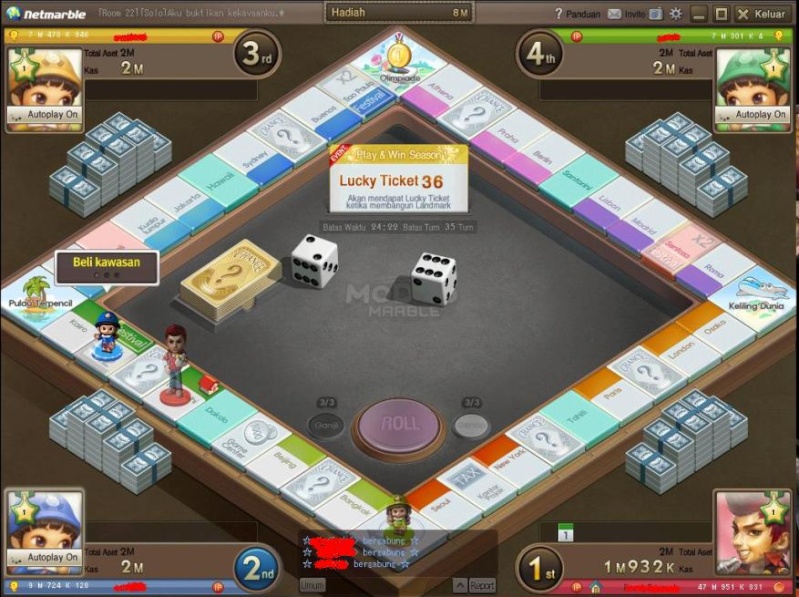 Download

Virtot :
[You must be registered and logged in to see this link.]
Name : MoodoMarble.X
Released : 30/01/2013
Credit : wall-E@N3
thank`s to : drache
Greetz to : dono, uhe, Drache, mitsy, cathy, Quitpageclosed, UHA ,-fendie-, Lvl V, IV, semua sepuh dan staff N3 dan penghuni n3
Files Type : .exe & dll
Fungsi : dual client lebih
Cara pemakaian : double klik
Note Tambahan : All credits goes to N3, do as N3 RULES!!!
_______________________________________________________________________________________________________________________

---
Permissions in this forum:
Anda
tidak dapat
menjawab topik